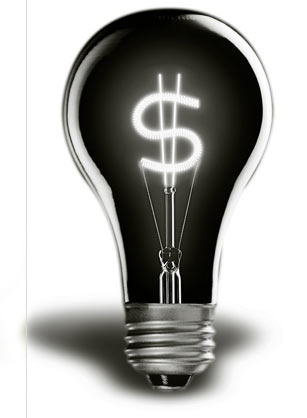 Annual Updates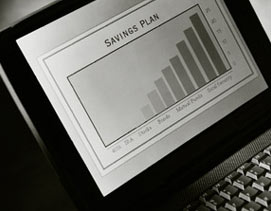 After implementing your plan, your portfolio may grow, your goals may change, or you may add new family members or business partners. To help you respond to new opportunities and challenges, we recommend quarterly or annual evaluations of your plan.
During our reviews, we will suggest new ideas to help you effectively reduce taxes, increase transfers to heirs, enhance retirement income potential, maximize control over charitable giving, or achieve other important personal goals.
We are also available to help educate you, your advisors, your children, or members of your family foundation board about any recommended action.